Living room
Sleeps 1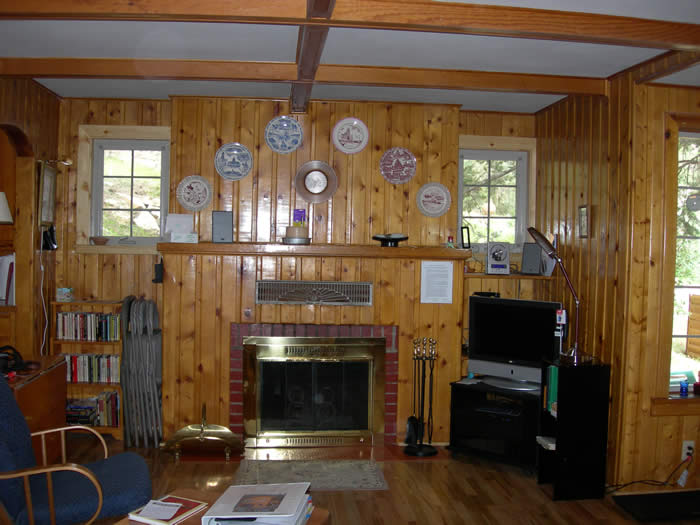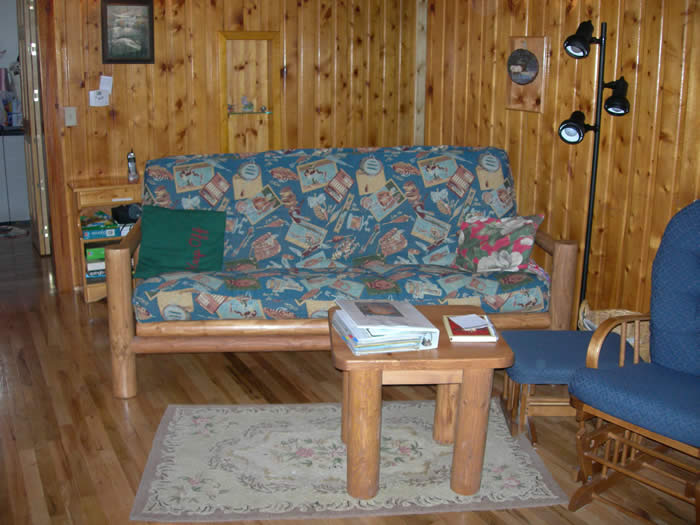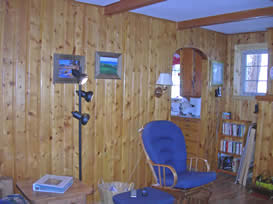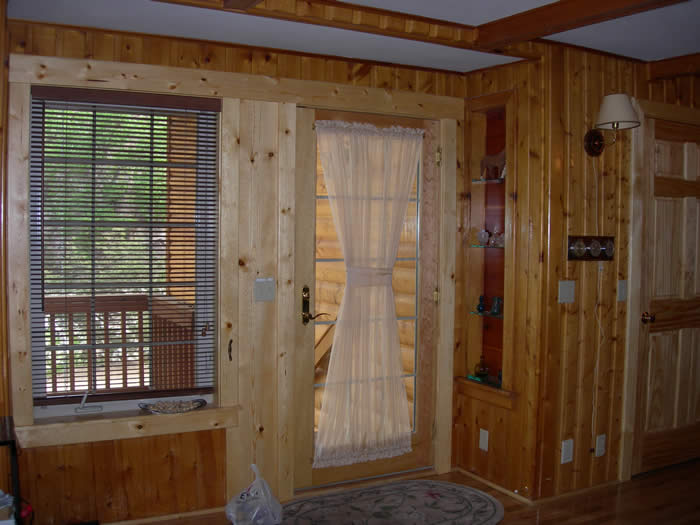 Kitchen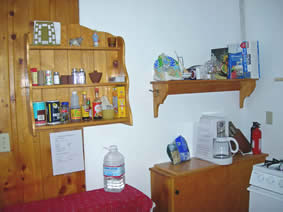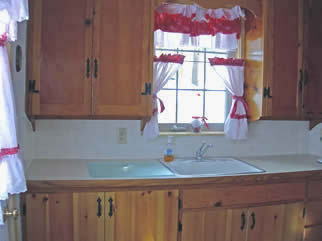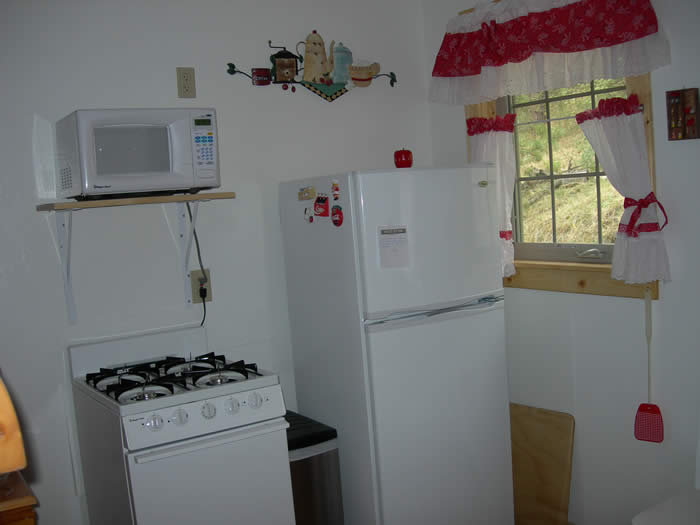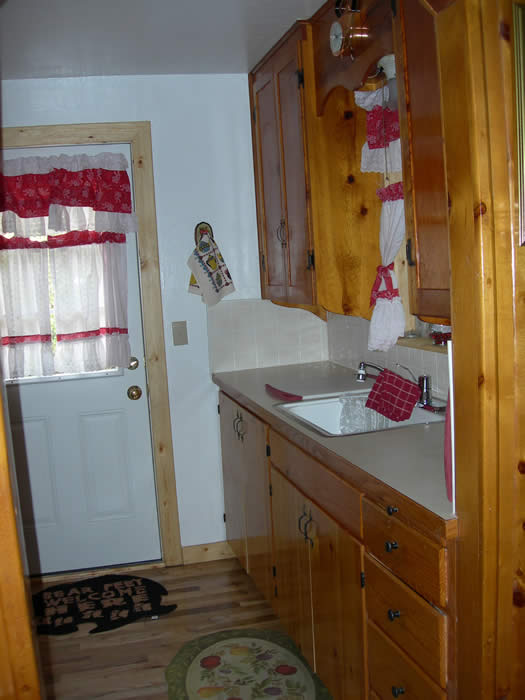 Large Living Room (sleeps 1) is decorated in knotty pine and includes:
.
Kitchen is nicely equipped with new refrigerator, microwave, stove, and lots of extras, i.e.:
Crock pot
George Forman grill
Programable coffee maker
Blender
Electric mixer
Food chopper (great for salsa)
Bakeware
Pots & Pans
Dishes & Silverware
Grill utensils
Basic spices
More
.
Just bring your food and you're set
(sorry, only manual dishwasher – YOU)